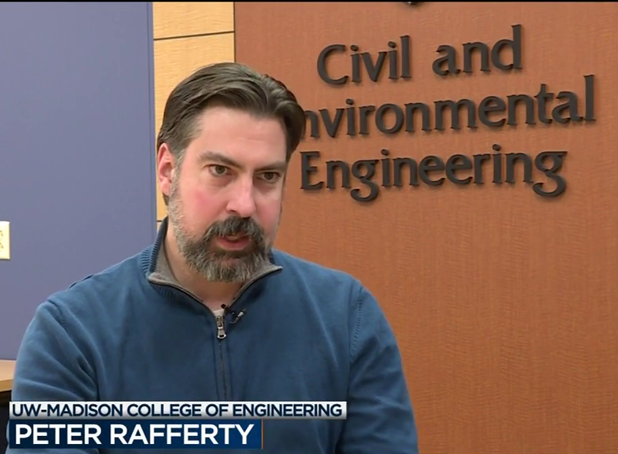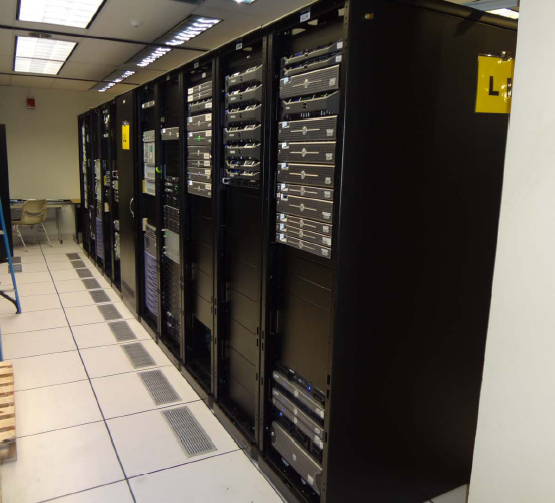 Crash Database Improvement
Click here to learn more about the progressing crash data collection/analysis project.

Driverless Cars
The DOT has decided to name UW Madison as one of ten institutes who will study automated vehicles!

Learn more about this exciting decision:
Twitter
Events
New features implemented! This new CMS is more secure and intuitive.